SAY GOODBYE TO BORING WALLS
---
The 2023 Paint Guided that will make your friends GREEN with envy.
Don't paint yourself
into a corner...


It's that time of the year again!
The 2023 Paint Guide is out, and we're here to help you navigate the exciting world of color. But before we dive into the latest trends, let's talk about the elephant in the room: letting go of last year's favorites.
It's hard to say goodbye to colors that have served us well, but remember, trends are like shoes – you can always swap them out for something fresh and new.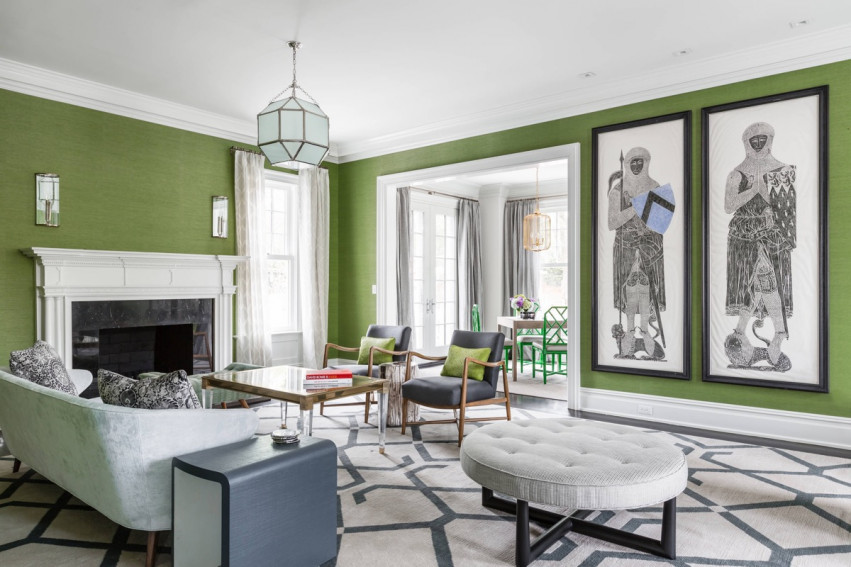 So what's in store for 2023?
According to the experts, we can expect a return to nature-inspired hues and a focus on calming neutrals. But that doesn't mean you have to abandon bold and bright shades altogether. Instead, try pairing them with earthy tones for a harmonious balance.
Another trend to watch out for is the use of matte finishes. Think velvety walls that add depth and texture to any space. And for those who want to make a statement, metallics are still going strong.
Think shimmering golds, silvers, and bronzes that add a touch of luxury to any room. Of course, there's no right or wrong way to use color. The most important thing is to find what speaks to you and your unique style.
So, whether you're ready to embrace the latest trends or stick to what you know and love, don't be afraid to experiment and have fun with color. After all, life's too short to live in a boring beige box. Let's paint the town (or at least our walls) in style!

Ready to learn more? Download the 2023 Paint Guide today and let's get painting!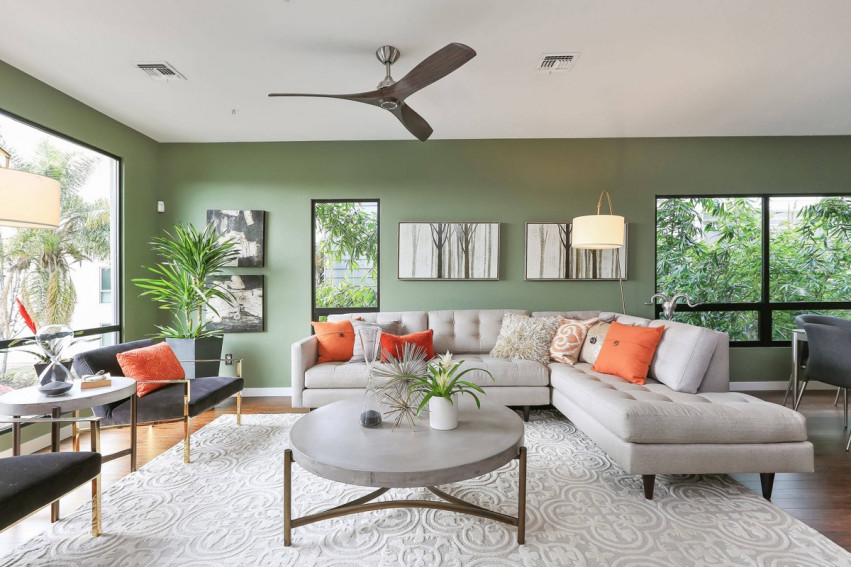 I agree to be contacted by Green Key Real Estate, LLC via call, email, and text. To opt-out, you can reply 'STOP' at any time or click the unsubscribe link in the emails. Message and data rates may apply.
By clicking Submit, you agree to our Terms.
View Our TOS and Privacy Policy
Just one more click to download the Paint Guide 2023.
We'll get in touch with you soon.