Tips for Home Sellers to Blossom in the Real Estate Market!
Spring is a time of renewal, rejuvenation, and growth. It's also an excellent time to sell your home. As a seasoned realtor with over 16 years of experience in Jackson, Michigan, I have seen firsthand the benefits of listing your home during this season. In this blog, I'll share some tips and tricks to help you sell your home quickly and for the best price.
#1 Enhance Your Curb Appeal


The first impression of your home can make all the difference in attracting potential buyers. In this section, I'll discuss some simple ways to enhance your home's curb appeal, including tidying up the landscaping, adding a fresh coat of paint, and staging outdoor spaces to show off their potential.


#2 Spring Cleaning and Decluttering
Spring is the perfect time to get rid of the old and make way for the new. In this section, I'll offer some practical advice on how to declutter your home and make it shine for potential buyers. I'll discuss everything from cleaning the windows to organizing closets and how to create an inviting atmosphere that will make buyers feel at home.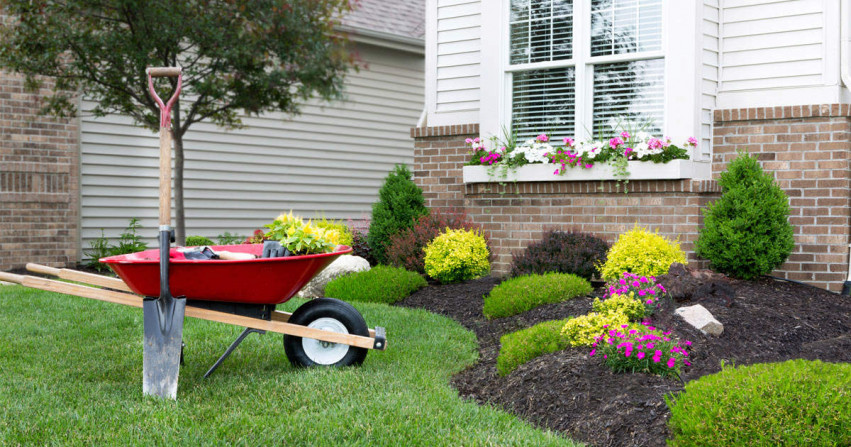 #3 Highlight Your Home's Best Features
Every home has something special that makes it unique. In this section, I'll help you identify your home's best features and showcase them in a way that will make potential buyers fall in love with your property. Whether it's a stunning view, a unique layout, or an updated kitchen, I'll provide tips on how to highlight these features and make them stand out.
#4 Price Your Home Right
One of the most important factors in selling your home quickly is pricing it correctly. In this section, I'll share some insights on how to price your home competitively while still maximizing your profits. I'll discuss factors such as location, market trends, and the condition of your home, and help you determine the best price to list your property.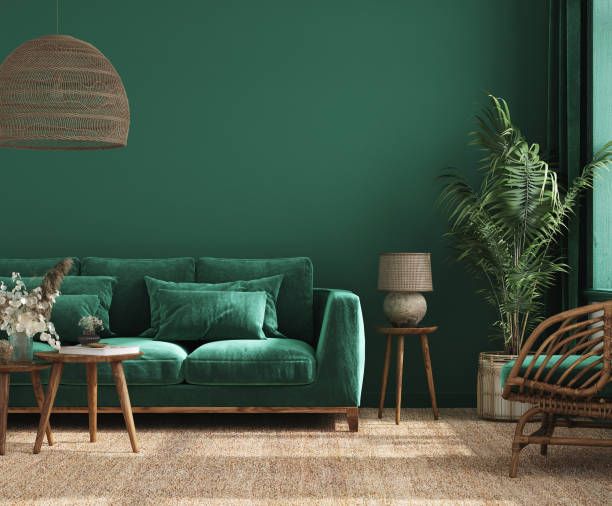 Spring is a great time to sell your home, and by following these tips, you can ensure that your property stands out in a crowded market. Whether you're a first-time seller or a seasoned pro, working with an experienced realtor can help you navigate the process and achieve your goals. If you're thinking of selling your home this spring, I'd be happy to help. Contact me today to get started!
Need a Hand?
Are you looking for an expert opinion or help to get your home ready to sell this spring? We can help. Contact us today to learn more.
Click Here